Natural Materials & Passionate Craftsmanship
Our watches are manufactured by hand from high-quality wood and stone. Through the careful selection of these and other premium materials, as well as the unique texture inherent to each piece of wood and stone, it is ensured that each of our watches will be a one-of-a-kind, natural specimen.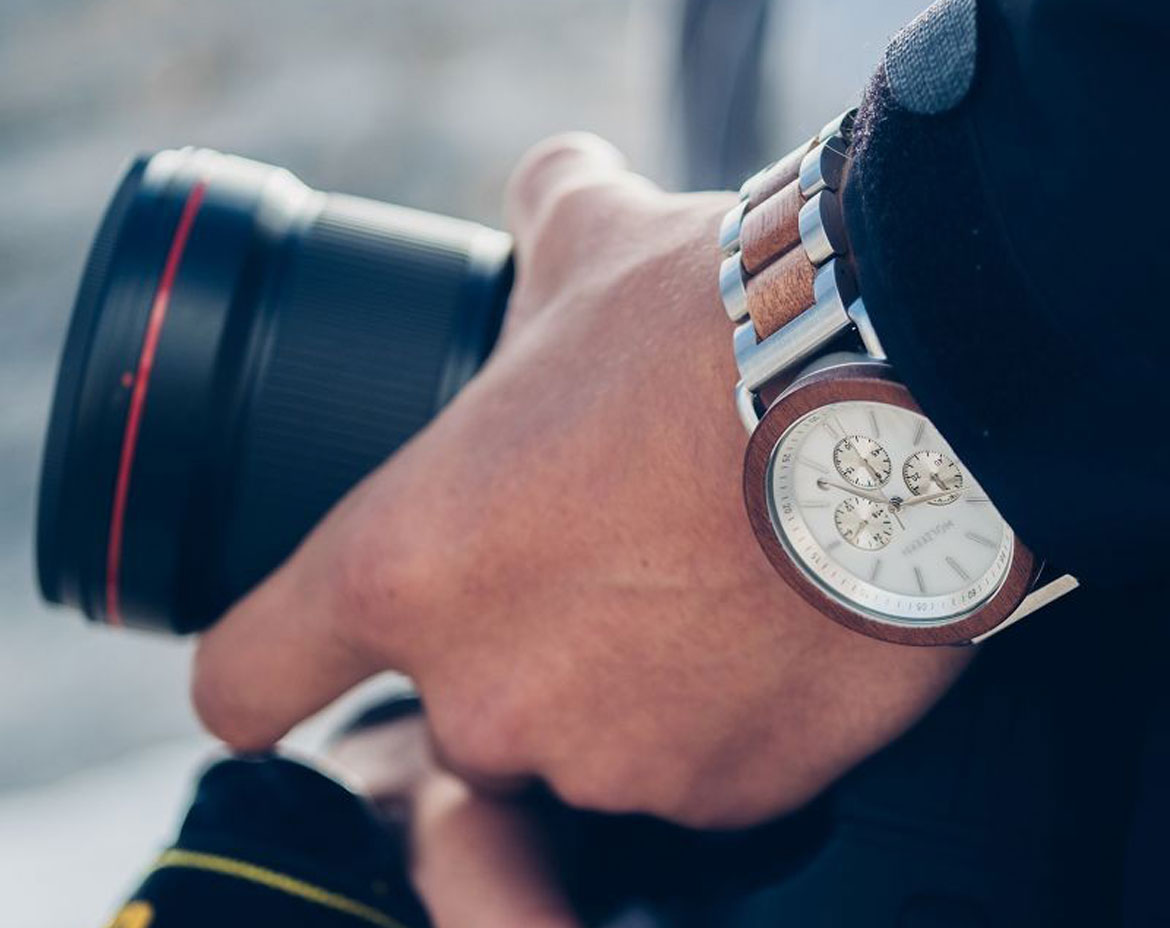 horizon collection - Mist
Unique Designs & High-Quality Movements
Inspired by picturesque landscapes and unique urban spaces, our designs bring modern style together with a natural aesthetic and as a result, Holzkern watches are noteworthy companions for every occasion, regardless of the fashion. Now, as beautiful as our watches are on the outside, we also carefully consider their inner beauty when selecting their movements. To ensure longevity and reliability, we rely on well-established Swiss and Japanese manufacturers, namely Ronda, Citizen, and Seiko.
see our Holzkern products