Information provided by the manufacturer
ABOUT ZEPPELIN
A tour with the Zeppelin has always been the most elegant way of traveling and has lost none of its fascination to this day. Like the Zeppelin airships, the watches in this collection impress with their technical sophistication and timeless beauty. The Zeppelin watches offer a sophisticated, distinctive design with an excellent price-performance ratio and a high product quality. All watches are made by highly qualified watch maker in Germany.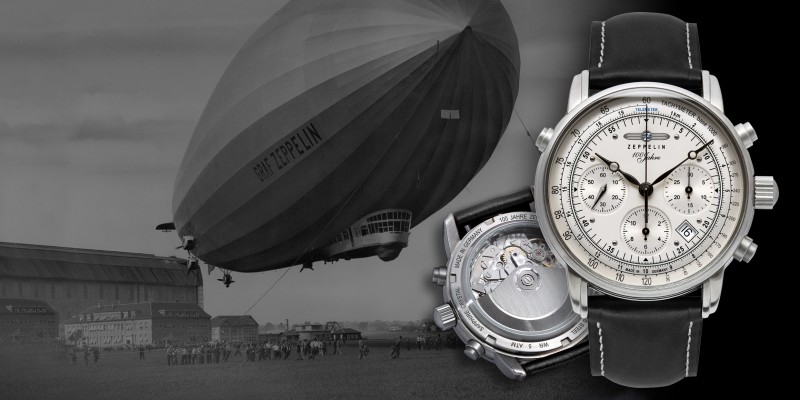 ABOUT THE MANUFACTURER POINTTEC
POINTtec is a medium-sized company that is still independent and owner-managed. This provides us the necessary decision-making autonomy and flexibility to respond to the needs of our customers in real time. We provide experience and proven performance in watch design and manufacturing that we have been demonstrating for more than 30 years.
Click here to see
ZEPPELIN products